Helping customers win with AI
Explore our case studies
Our Customers Speak
""The insight from the advanced analytics and data mining capability of TOMS has enhanced our business case on existing assets. It has been an important factor for our confidence to further accelerate our growth in new projects in our 1800 MW pipeline".
With the introduction of TOMS, CWE has seen a marked improvement of performance in their assets."

Our Customers Speak
"The partnership between BCT and Emendo Energy will add to the strengths of TOMS by offering financial metrics that are relevant for the Boards of renewable energy park developer's track and assess their business case".

Our Customers Speak
"We are at a rising point of inflection where technology and efficiencies are driving the cost of energy leadership in the current competitive markets; both local as well as global. Data science, machine learning and deep data analytics are going to further straighten the cost curve. We are looking forward to work with BCT to mine deeper value from Resource Efficiencies and Asset performance."

Thankful for all these awards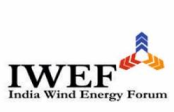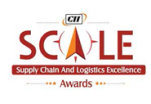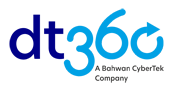 RETINA360, a product of dt360 Inc. is a part of the Bahwan CyberTek (BCT) Group – a global provider of digital transformation solutions in the areas of Predictive Analytics, Digital Experience and Digital Supply
Get in touch with us